Place A New Order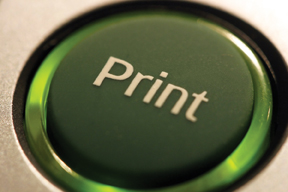 THANKS FOR CHOOSING BALSLEY PRINTING
WE APPRECIATE YOUR BUSINESS
ONLINE ORDERING IS AS SIMPLE AS 1,2,3
1) Complete the form below with your job information. Click on the PLACE ORDER Button.
If you need help, just give us a call at
815-624-7515.
2) Click on the SEND A FILE link and send your files.
3) Sit back and relax
If you would rather have a sales representative visit you, please call us at
815-624-7515.