Pre-Press Solutions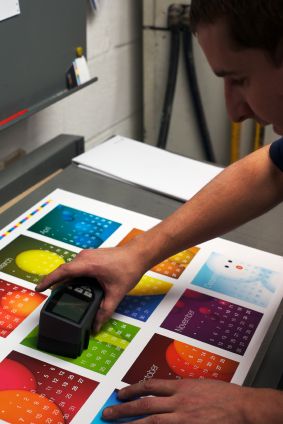 We are highly-skilled in all standard graphics programs on both MAC and PC. 
Send us your files by e-mail, upload to our web site or hand deliver, whichever is easiest for you. If your files need to be tweaked or reformatted, we can do that too.  Feel free to call us with any technical questions before sending your files.
Balsley Printing is an authorized Adobe Solutions Network Provider.
815-624-7515