Variable Data & Personalized Printing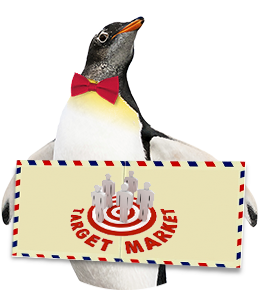 PERSONALIZED PRINTING EFFECTIVELY REACHES YOUR TARGET MARKET
Variable data printing (VDP) technology utilizes your mailing lists and customized client database by creating print pieces like letters, invoices and postcards that are personalized to each individual recipient.
VDP is personalized printing that automatically changes the text, graphics and address from one piece to the next at full printing speed, meaning that the process is both fast and cost-effective. Variable data printing services allow you to address each of your customers as an individual instead of a group—this style of personalized printing allows you to have a conversation with your customers instead of talking at them.
For unbeatable variable printing in Rockton, Rockford and Beloit, there's only one place to go—Balsley Printing in Illinois.
Call us at 815.624.7515 or email us to get started.