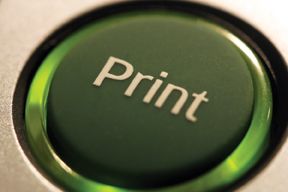 THANKS FOR CHOOSING BALSLEY PRINTING
WE APPRECIATE YOUR BUSINESS
 
ONLINE ORDERING IS AS SIMPLE AS 1, 2, 3 
 1. Complete the form with your job information. Click on the PLACE ORDER Button. If you need help, just give us a call.  
2.  Click on the SEND A FILE link and send your files.  
3.  Sit back and relax. If you would rather have a sales rep visit you, please call us at 815-624-7515.