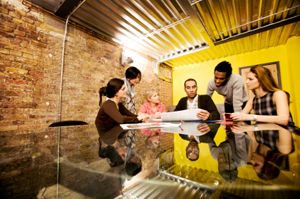 LET  US  HELP  BRING  LIFE
TO  YOUR  NEXT  PROJECT

Are you ready with your next project?   Are you still kicking a few ideas around?   Whether you're still finalizing your new project or your file is ready for production, we can help with the next step. Simply submit the form below and a Balsley Service Rep will contact you. Or call us at 815-624-7515 and we'll process your request. Ready to place your order immediately? If so, you can go directly to the Place An Order Page.