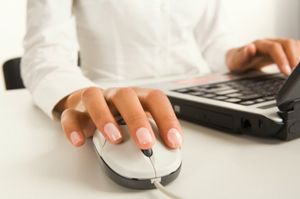 Thanks for using our Customer Portal system.
Our portal system provides an organized listing of frequently-ordered products, and was designed to simplify the process of frequent reorders. View past projects, select new quantities, and place orders online. There simply isn't an easier way to reorder a past project.
Enter your username & password below to access your Document Library and customer forms.